Must still be translated!
Booking with flight:
For travel planning and booking with flight our tour operators are at your disposal:
sun + fun sportreisen
AQUAVENTURE
Travel Service Lahr
Beluga Tauchreisen
Aqua Active Agency
Traveloka
Booking without flight:
Should you arrive individually, please contact us as soon as possible, so that we can work out an appropriate offer for you and make all further preparations on site:
Diana Tita

Tel: +62 812 4225 3233
info@mangga-lodge.com
Our transfer picks you up at the airport and then brings you directly to Bira by minibus (about 4 hours).
Room can be booked at: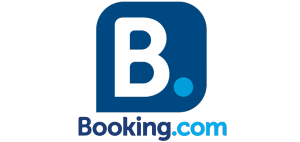 Tips for your own journey:
For individual travel, several airlines (to Kuala Lumpur) and Air Asia (from Kuala Lumpur to Ujung Pandang) offer the best value for money. If you like it easy and uncomplicated, you now have the opportunity to book the entire journey to Ujung Pandang (Makassar) in one go.